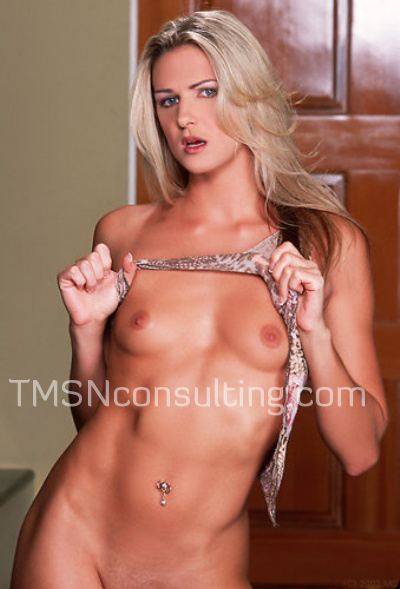 Hi Guys;
I have been asked a lot lately about fantasy. What they are, how they happen, what to do with them. I thought maybe by providing this little blurb out of Fantasy made Flesh that it would help some of you with questions, to understand.
Fantasies happen first in our minds. Sometimes they creep unbidden into our thoughts during the commute, while doing the dishes, or in the middle of an act of intimacy. Erotic roleplay takes a fantasy, our Selves speaking in the fluid language of the imagination, and translates it into a tangible reality. For those of you who have tried to make this translation, you'll recognize it to be easier said than done. I encourage you, and hope to enable you, to learn the fluency of your own inner language, and to learn how to translate those thoughts and images into a tangible, sensuous, skin-on reality.
Phone sex, can help you to make that fantasy more tangible, more realistic, and not leave you with the feeling that youre on your own.
Let me help or guide your imagination into something fun, realistic and exciting!
Randi
888-733-2243