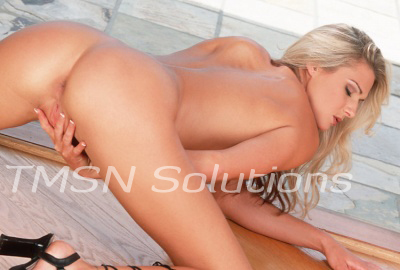 I'm in the mood for something kinky !
I want to get naked, take my hands and feel the softness of my breasts. Run my hands down my belly and find that sweet moistness between my legs.
Would you like to play together ?  Mutual masturbation can be extremely exciting and well hey quite rewarding if its an orgasm your looking for ! lol
I would love a stiff cock to play with my wet pussy right now.
Why don't you give me a call, and lets play together !
Randi
888-733-2243