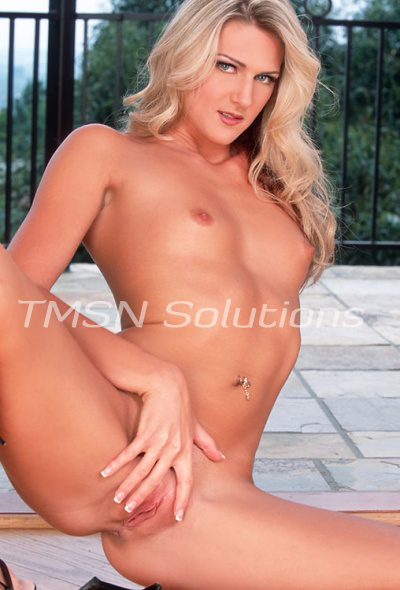 I hear it time and time again that you know how to please a Woman with that tongue, but do you really know what it is a Woman like Me wants?
A demanding Woman like Me needs you to pull out all the stops to make sure I am pleased. I am going to put you through the ultimate test.
You say, 'Randi, what can I do to please You? You are the Ultimate Goddess and I want to take care of You.' As My subordinate, you can start by being available at My every whim.
When I go out and get what I really need, then it will be your job to take care of My throbbing warm and wet pussy. I just got the best ride, and it's up to you to clean the dripping wet folds between My Goddess legs.
Clean Me up and enjoy what you are given. Slurp it up, and smile with appreciation. Thank your Goddess Randi for the gift you are receiving, and be sure to leave no trace behind.
You are here for a reason; to be at My beck and call. You have fallen slave to My desires and you need to be ready for Me. Never leave a Goddess waiting.
Now, do you think you have what it takes? Apply within
Randi 888-733-2243