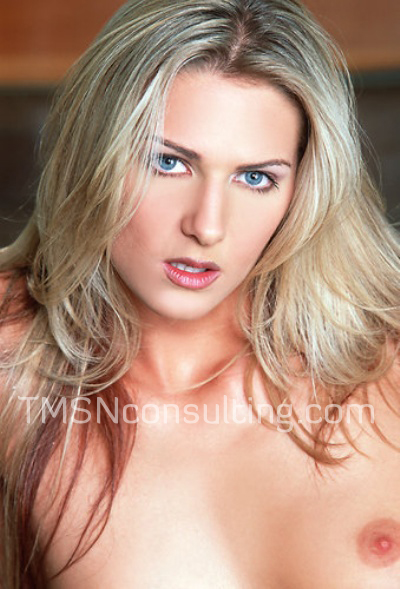 Hello Fellas
Thought I'd tell you about a time when I had to teach this worm of a boyfriend (of which I have no interest in anymore) a lesson he'll never forget. He began to get a little overbearing, jealous, controlling. And, as you know, this does NOT happen with me.
 Around where I live, we have beautiful, romantic places to visit. I set up an outing with him for this little out of the way place that had a gorgeous 150 ft waterfall that we'd visited before. I told him we'd have a picnic, right there at the top, and said I'd meet him there.
When he arrived, I was no where to be seen. He got out of his car and looked around for me. That's when I stepped forward into an area of ferns that were speckled with Oak-filtered sun. He saw me, and his breath caught. All he could see was my upper body, the ferns framing the curves of my breasts, one coming up in between them and curling back down to barely touch my nipple…
Yes, I was completely naked. And, naked, I stepped out into the direct sunlight.
 He could now see all of my lithe, honey-tanned body. I was simply clad in a pair of highly burnished, rich mahogany-colored roper boots, a matching hat, and braided belt with a gleaming gold buckle. My hair feathered down over my shoulders and back, illuminated by the sun into strands of gilded glory. I put one of my hands on the top of my hat and leaned my head back a bit to face the sun. Putting my other hand on my hip, I raised that side's shoulder to touch my cheek. Only moving my eyes, I looked over at him and said, "So, do you like what you see?" 
Thought you were going to get the whole thing did you? LOL. Tune in next week babes 😉
Call me… let's have some fun…. Randi 888-733-2243