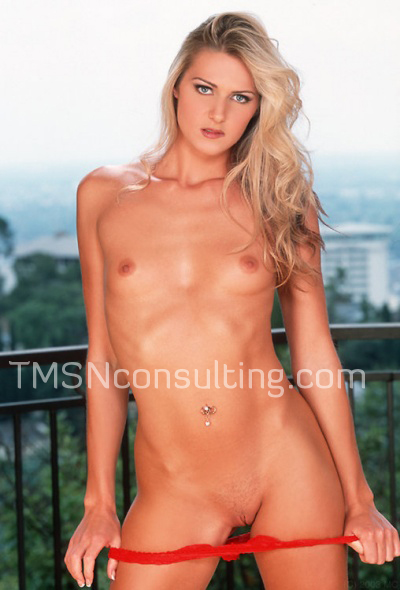 If you think you know Randi, you probably don't know much. I am a Superior Mistress and My sport is teasing and taunting excuses for men like yourself.
I like to make them hurt. Not because they have wronged me, but because I can. It's all a part of My game, and getting what I want.
I get off to revealing your shortcummings. I will let you know exactly what I think of you.
If you think you have a chance with Me, well you just might.
Get in line.
The Superior Mistress Randi